Keep your pipeline alive.
If you need help connecting with Internet leads during this virus economy, we have RELIEFiQ through May.
Working with the AllCall BDC we have created a special 5 day follow-up program at a significantly reduced price to help you get by in April and May, 2020.
​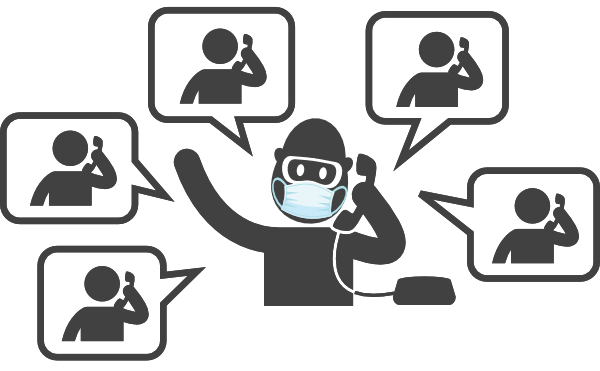 ​
We will call your new Internet leads and work the unresponsive ones for 5 days. The ones that do respond will continue to be followed-up with to achieve one of these outcomes:
Appointment set to buy a car
Appointment set to test drive a car
Appointment set to get more details from the dealer
This program would normally cost $14 per lead, but in this difficult time it will be $5 per lead through May 31st.