Release | Customer guide, custom downpayments, etc. It is time to build illumiDEAL and get DEEEEEEEEEP
Before we start developing a full showroom tool (notice I didn't call it a desking tool - read into that as you like) what are the last illumiQUOTE features that just went out the door?
A lot of stuff for your customers. We want them to engage harder. Get deeper into the illuminations. Cough-up more stuff that reveal their intentions to you!
To start they get a guide to tell them what this FRIKIN thing is the first time they load it up.
Then they get an improved design that shows them more of what they need sooner. Rebates, down payment, additional options and trade info has moved higher up the page. And the approval or counter buttons are in the payment boxes to make those obvious as all get out…. some people still won't do it right…. can't fix stupid.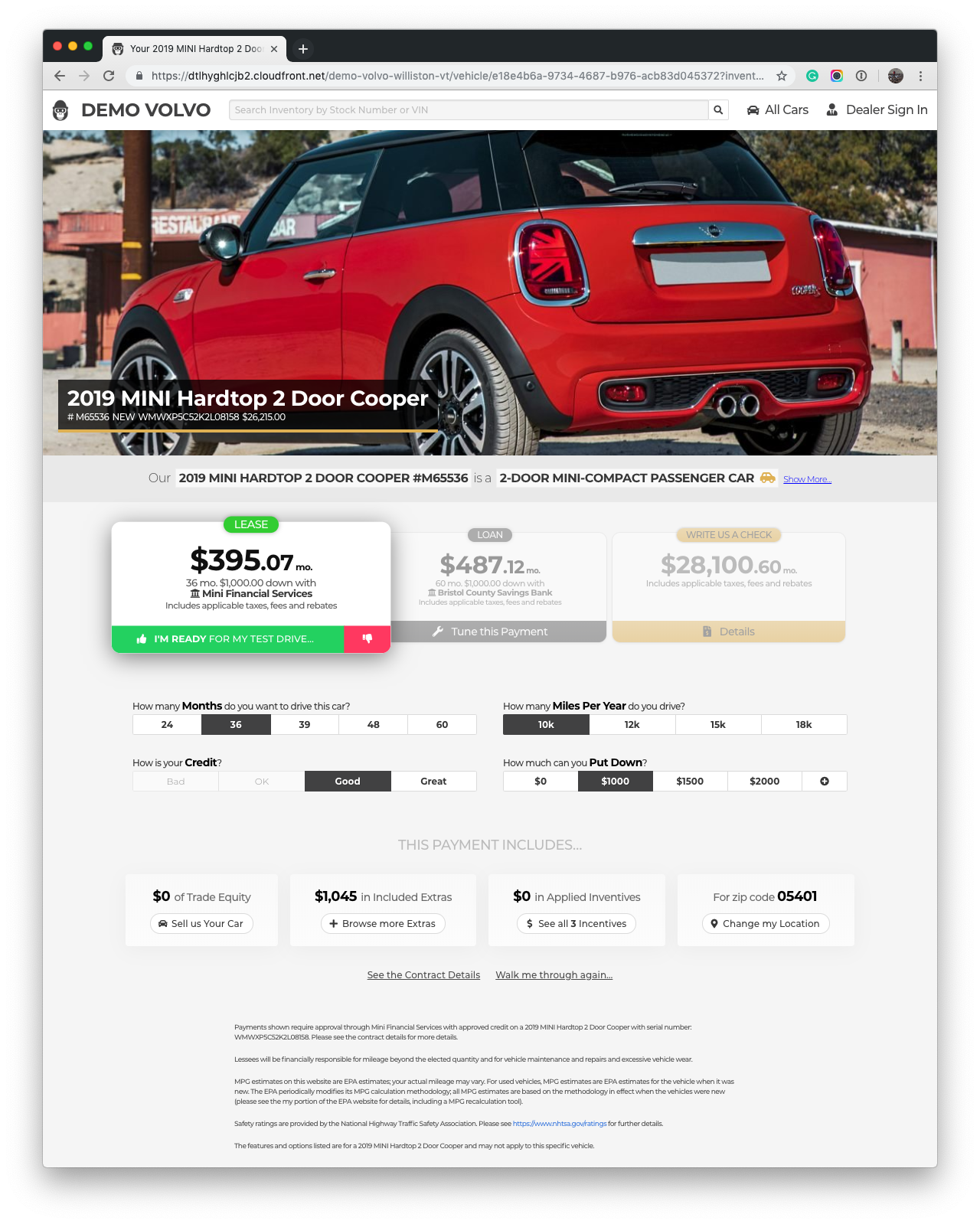 You should also notice enhanced disclaimer text that is more visible to help with advertising compliance (hint hint on the future).
Lastly, they can enter any downpayment amount they want.

Aaaaaand, for the cash buyers, they can counter a price. Now illumiQUOTE isn't just for payment customers, but ALL CUSTOMERS. Unless you're giving a car away for free. If you are giving cars away for free you're probably not one of our clients. We're all here to sell cars!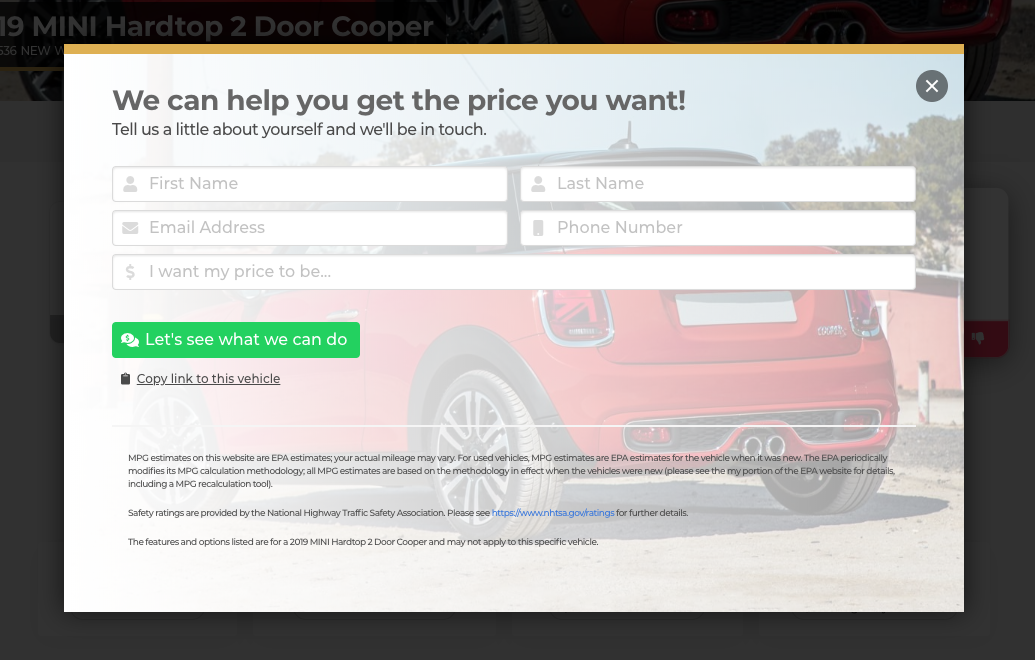 Oh yeah, customers can now fire off quotes on other cars to you. They can't change any pricing, but they can agree to buy a different car or submit a different offer on something else.
Or you can send off a link to your listing page, in illumiQUOTE, to a whole bunch of customers and let them go to town. Like an email blast or a landing page for some advertising (more coming on that front soon).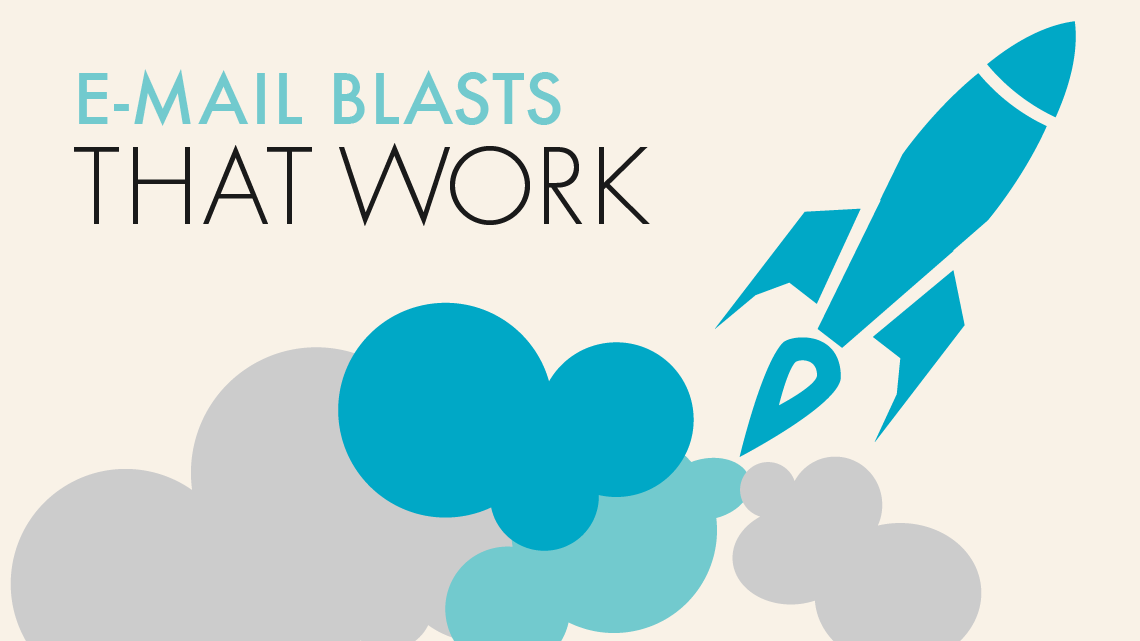 Once the customer reveals him or herself, we'll track them across all your cars in illumiQUOTE and they can't shake us. We are huge Internet jerks who know how to avoid being dumped with the other cookies and cache. Once you bite, we know who you are forever! The only way to hide is to get a hammer and some bleach bit. It seems with those two things you can hide from the government too.
For you, your dealership name and franchise logo are now all over the place! Once someone lands on a quote you sent them they know it is you. As an added bonus, we picked up some screen real estate for future coolness down the road.

Behind the scenes we boosted the speed. And we applied better vehicle matching logic. There is also some new fuel-type logic happening too.
With that, you will no longer see new features coded for illumiQUOTE. We will always fix bugs, but our sights are set on connecting your showroom to your digital worlds from this point forward. After we do a few more tweaks to the rebates and making the stats page more useful, we begin work on enhancing the configuration for peculiar tax situations. And then some printing…. gotta go old school to make the new school. Stay tuned as you get all of this too!
Did this answer your question?