Nov 2019
You want more email right? It is your lucky day! We will be able to cram your inbox with daily reports on your FRIKIN progress. Hold on a sec… that came out wrong.
Tomorrow morning, if you have so chosen, you will receive a report showing the highlights of what happened yesterday in illumiQUOTE.
To get your daily email reports
Your admin can log into illumiQUOTE and head to settings. In the user area, click on the names of the people who want the reports...
​

​
...and flip the switch to green.
​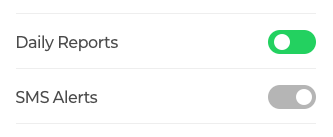 ​
I want to give you money
​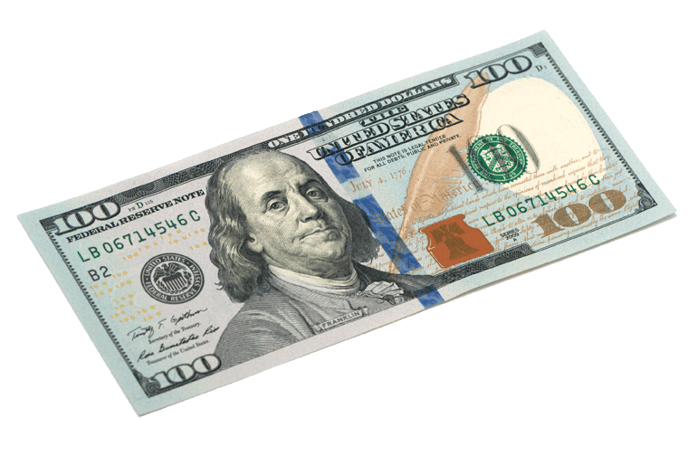 ​
FRIKINtech will give you $100 for every referral you give us that contracts on illumiQUOTE and makes their first payment (just like a car deal).
Amazon gift cards, Visa or Amex gift card, or a straight-up "hey I want this thing" is how we'll pay you. It is mostly up to you. And if you're the boss, you can request money off your next bill. You pass us enough, a Rolex is not out of the question.
All you need to do is email Christine Plunkett at christine@frikintech.com to let her know who you're thinking of and lend her a hand by saying something nice about us to that prospect. She can work with you on the best way to do it.
🔧 Fixed & Improved:
Pinned vehicles were not showing the right price
In some cases, vehicle cards were bunching together on the listings page
A whole lot of technical stuff (boring - yawn) that makes things smoother and faster, but super important!
Transitioned to a faster payment engine to process your inventory's payment programs quicker
Filtering out certain bots from the stats page for clients who use illumiQUOTE as a digital advertising landing page
✈ In flight:
Reaction tracking on the stats page
More ways to squeeze a customer for lead information when using illumiQUOTE on your website or in your advertising
Inventory data transition to DataOne for better inventory matching
Accounting for different rate markets with different incentives - for example: a Honda dealer in Georgia selling into Florida
RESPONSEiQ is on the very near horizon. We will be able to handle ALL of your initial lead response directly from your CRM while stopping the clock and making sure every lead receives a quote and multiple phone calls.
Be on the lookout for a partnership announcement that is going to change the way digital marketing is done. The beta results are already showing a 19% increase in 1st party leads with a MAJOR drop in advertising spending waste.