Oct 2019
It is time for more FRIKINtech goodies! Today, it is all about empowering the admins with the ability to control who is in and out of illumiQUOTE, who gets SMS notifications, and how far you want to take CRM & website automations.
Configuration V2
Add user
​

​
You can now add your own people, so our support team can finally get a full night of sleep. When you setup a new user you can adjust his or her:
Notifications
To receive text message (SMS) alerts on the cell phone flip the SMS Alerts switch and make sure a cell phone is entered for that user. These SMS notifications will inform sales and BDC agents the quotes they created are being interacted with. Managers and Admins will be notified of everything. If it gets to be too much you can always flip the switch to off.
​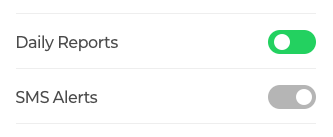 ​
Daily reports are coming soon. I've been enjoying receiving them every morning while we have been testing. There are a few stats that are not fully hooked-up yet and once those are they will begin firing to anyone who has that switch turned to on. Yes, you can configure your sales and BDC agents to get them if you like.
New Config look
​

​​

​
The last design was a little hard to follow. This redesign will allow you to see everything you have configured for the entire store at a glance. Don't you wish your CRM configs were that easy 😉
CRM Automation
We can program automatic quote creation on the vehicle(s) a customer is interested in straight out of your CRM. If you're tired of logging into illumiQUOTE to create a quote for every customer, then this is for you! Respond to this email if you are interested or send us a chat inside illumiQUOTE.
Website Integration BETA
​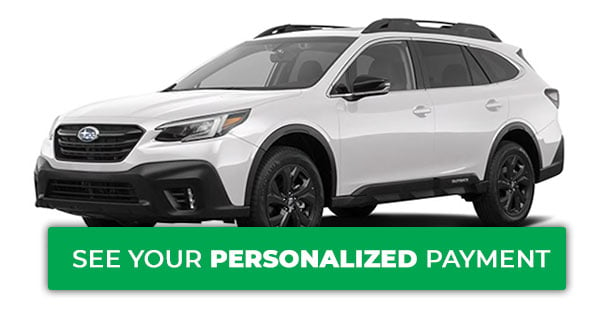 ​
We are looking for dealers who want to link directly from their website to illumiQUOTE. If you are interested in giving your customers a way to see payments on your website, reply to this email or chat us inside illumiQUOTE.
🔧 Fixed & Improved:
All Cars button remembers your filters from the listings page when you go to a vehicle details page
Pinned vehicles on the listings page were changing MSRP with sales price when pinned
Switch to customer view toggle is less obvious now. You can do it from the drop-down menu under settings. Yes, we had a sales agent or two show the wrong screen to a customer 🤭…and we have all done it.
Grew the desired payment and desired price fields to be more obvious (they're bigger)
Made the reactions forms much smarter. When a quote has been made for someone or if they have already entered their information we won't ask for it again. BUT, if someone is sharing their quote with a spouse or third-base-coach they can change the name to the actual buyer.
We will not be tracking illuminations from browsers that were EVER logged in. So, if you forgot to log in, no worries. You're a ghost. Happy Halloween.
Finger prints on browsers has been improved significantly. Once you've opened a quote the only way for us not to recognize you is for you to use some bleachbit and a hammer.
✈ In flight:
Daily Email reporting to let you know how you're doing
A new demo site you can use to earn some referral money for your own pocket
Various enhancements to make payment calculations more robust
Better illuminations (reactions) tracking